Senior Food Pack Program (CSFP)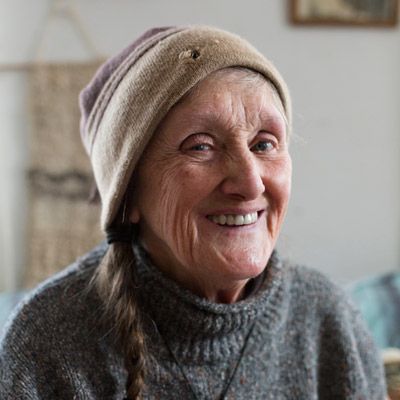 The Commodity Supplemental Food Program (CSFP) is a commodity-based program, providing nutritionally-balanced, shelf-stable food packages. CSFP is the only USDA nutrition program that provides monthly food assistance specially targeted at low-income seniors. Individuals age 60 and over with incomes of less than 130 percent of the federal poverty line are eligible for the program. CSFP must be funded each year through the annual federal appropriations process and can only serve as many eligible people as funding allows. As a result, CSFP only operates in 39 states.
We are proud that we can offer this program in North Dakota. 

We currently distribute inside the following counties: Barnes, Burleigh, Burke, Dickey, Emmons, Foster, Grant, Griggs, Kidder, LaMoure, Logan, McHenry, McIntosh, McLean, Mercer, Morton, Mountrail, Oliver, Pierce, Renville, Sheridan, Sioux, Stutsman, Ward, and Wells.
Contact information for other agencies that provide CSFP:
Community Action Partnership - Dickinson, ND 701-227-0131; Counties served: Adams, Dunn, Billings, Golden Valley, Stark, Hettinger, Slope, Bowman
Community Action Partnership - Williston, ND 701-572-8191; Counties served: Williams, Divide, McKenzie
Red River Valley Community Action Agency - Grand Forks, ND 701-746-5431; Counties served: Nelson, Pembina, Walsh, Grand Forks
Southeastern North Dakota Community Action Agency - Fargo, ND 701-232-2452; Counties served: Cass, Ransom, Sargent, Richland, Steele, Traill
Hope Center - Devils Lake, ND 701-665-4673; Counties served: Ramsey, Rolette, Eddy, Towner, Benson, Cavalier

Read the National Council for Aging Care facts on senior hunger here.
For more information please contact:
Jenae Meske, Program Coordinator
jmeske@greatplainsfoodbank.org
(701) 476-9113
Download CSFP Fact Sheet
Download CSFP application packet