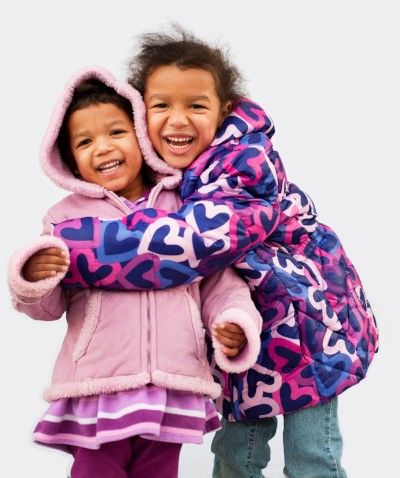 School Pantry Program
Program Overview
The mission of the School Pantry Program is to help solve child hunger in America by providing nutritious food to children and their families in convenient, familiar and safe locations.
School pantries are typically located at a school, but may also operate in locations such as a library, park or youth organization site. Sites may have a permanent setup or may operate through a mobile distribution rotation where food is brought to the site. Sites are consistently in the same location, have set distribution schedules and offer ongoing food assistance services.
Great Plains School Pantry Partners
The Great Plains Food Bank has a number of school pantries throughout the state. 

The program is unique to each school's need and provide:
Permanent room in High School (in conjunction with BackPack Program)
Spare bookshelves in Early Childhood Center

The variation in school pantry models is intentional to allow each school to customize the program to match their available resources and the community's need.
The Great Plains Food Bank School Pantry Program is supported in part by our generous hunger-fighting champions at ONEOK.
Program Requirements
Partnership with the Great Plains Food Bank requires financial sponsorship from a 501c3 organization. The School Pantry Coordinator will be responsible for monthly ordering, tracking program statistics, and maintaining communication with Great Plains Food Bank. Food safety training is requires along with background checks for those with frequent contact with students.
"It is NOT as difficult as it seems to start a pantry. Utilize your strengths and don't be afraid to ask for help!"
- Coordinator of a pilot School Pantry