Great Plains Food Bank PACKATHON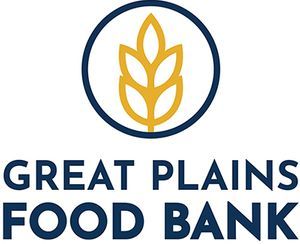 Volunteers remain a crucial backbone to the success of the Great Plains Food Bank. Each year we host our annual PACKATHON where local groups, clubs and businesses take time to give back by volunteering inside our volunteer repack center and spend time raising funds to help in the fight to end hunger.
Stay tuned for information regarding the Great Plains Food Bank 2021 PACKATHON.
Find highlights below from our most recent PACKATHON...