Great Plains Food Bank 2019 Packathon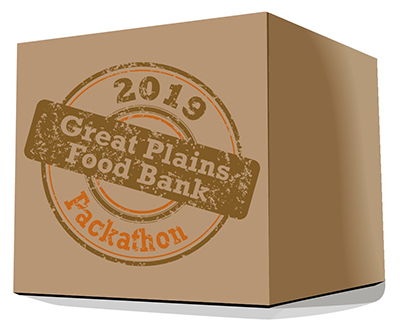 Join us September 4-5 for the 2019 Great Plains Food Bank Packathon where groups of up to 25 individuals come together to raise money and volunteer their time to help in the fight to end hunger. 

If your group is interested in a time slot, fill out the information below and we will be in contact with you shortly.
Thank you for your work in the fight to end hunger!
2019 PACKATHON REGISTRATION