Hunger Action Month - September 2017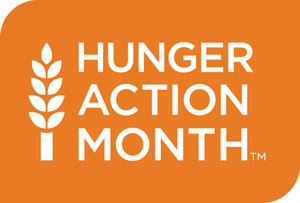 What Is Hunger Action Month?
September is Hunger Action Month. One in 9 people right here in North Dakota – including more than 1 in 6 children struggle to put food on the table. Don't let their struggles go unheard. Join the Great Plains Food Bank and Speak Out Against Hunger. It's as easy as 1, 2, 3.
1. Speak Out Against Hunger!
We're asking everyone to Speak Out Against Hunger on behalf of the over 94,000 people in North Dakota that struggle with hunger. We have a variety of actions both online and in-person that people can take to Speak Out Against Hunger. Become a Great Plains Food Bank Hunger Advocate.
2. Volunteer Your Time!
There are many volunteer opportunities at the Great Plains Food Bank, and we look forward to sharing our passion to help end hunger with you. Contact Zanik (zbartelt@greatplainsfoodbank.org) to schedule a day and time to join us at the Food Bank and Take Action!
3. Learn About Hunger in ND!
The faces of hunger are changing and growing every day. The Great Plains Food Bank has developed many Programs and Services to help end hunger in our community.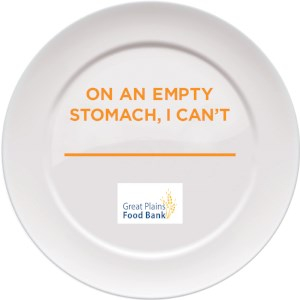 Print & take a Selfie with our Hunger Action Plates! (right click on the picture to download for print)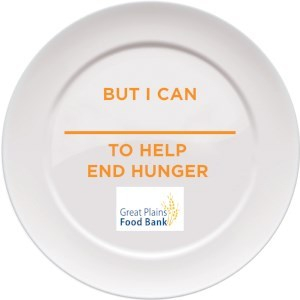 Tag @NDFoodBank, Facebook.com/GreatPlainsFoodBank & #HeartsSolveHunger! (right click on picture to download for print)