Your Dollars At Work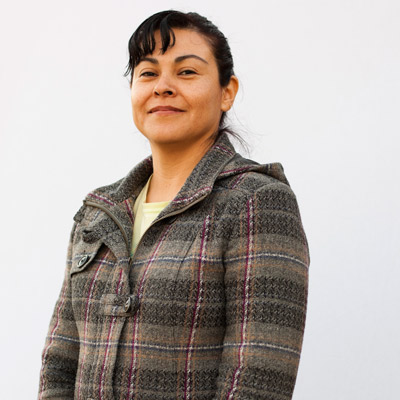 One in 9 individuals seeking assistance at emergency feeding programs supplied by the Great Plains Food Bank is fighting hunger. We need your help to feed hope.

Whether you are an individual who wants to help or a company looking to make a partnership, you can be sure your donations are always used efficiently, safely and effectively to help those in need. For every charitable dollar received by the Great Plains Food Bank we can recover and distribute $6.80 worth of quality and nutritious product, making us one of the most cost effective hunger-relief organizations in the state.

Donate Online If you'd like to make your gift immediately, look no further. It's simple, safe and convenient to donate online.