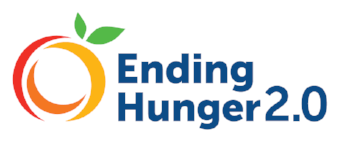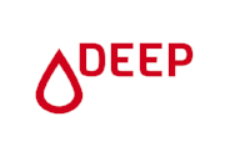 The Diabetes Empowerment Education Program (DEEP) is an evidence-based, peer led course designed by the University of Illinois-Chicago. It consists of eight modules, taught in a consecutive 6 week series.

DEEP empowers and educates individuals with Type 2 Diabetes and their loved ones in a fun, community based atmosphere. Classes are taught by trained community members, who help participants understand diabetes, the importance of diet, exercise and maintaining medical exams. Each class is 90 minutes long and participants who attend 5 classes will receive a graduation diploma.
Great Plains Food Bank partnered with the Great Plains Quality Innovation Network to train and certify educators who lead classes in both North Dakota and western Minnesota. Classes are ongoing and you can sign up for the next class below.

Register Here
Click here to see a list of the 8 modules
---
CONTACT
TAKE ACTION TODAY!
Sign up as a HUNGER ADVOCATE!
Subscribe to our e-newsletter, ON THE TABLE
Schedule a presentation, EMAIL MELISSA