Restaurant Commitment
The local restaurants featured in the Chefs' Gala have a commitment to ending hunger by doing a variety of activities. Many of them donate to our Daily Bread perishable food recovery program, and others support the Great Plains Food Bank through smaller fundraisers.
As part of the Chefs' Gala the restaurants are asked to provide both food (which has an average cost of $1500) and staff for the event and they do it willingly!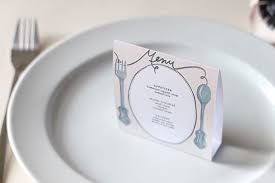 This event would not be possible without the generous support of our local restaurants and their talented chefs serving their signature dishes. Please think of them when you are planning your next evening out on the town!