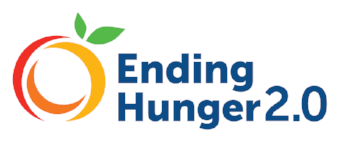 There is not a "one-size-fits-all" approach to ending hunger. Every person and community is unique and needs an equally unique solution. EH2.0 works one-on-one with communities to identify trends and issues, facilitate conversations, design and implement solutions to hunger and its root causes.
Learn more about our current work.
At the Intersection of Health & Hunger
---
CONTACT
TAKE ACTION TODAY!
Sign up as a HUNGER ADVOCATE!
Subscribe to our e-newsletter, ON THE TABLE
Schedule a presentation, EMAIL MELISSA