Leadership Team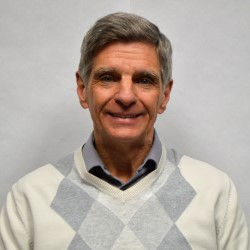 Steve Sellent
Chief Executive Officer
As CEO, Steve has overall responsibility for leadership, planning and management of the Great Plains Food Bank. Steve's experience speaks for itself with 35 years of experience in warehousing, distribution and program development. Steve holds a degree in Business Administration from Minnesota State University, Moorhead.
Email: ssellent@greatplainsfoodbank.org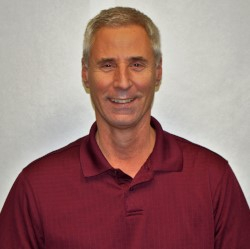 Joe Askew
Chief Financial Officer
Email: joaskew@greatplainsfoodbank.org
Joe joined the Great Plains Food Bank staff as Chief Financial Officer in September of 2017 and oversees all finances and human resources efforts. He spent the previous 17 years as a controller for a multi-million dollar manufacturing company and holds an accounting degree from the University of North Dakota and a business administration degree from North Dakota State University. Additionally, Joe serves in a volunteer capacity as treasurer both for Olivet Lutheran Church and the ELCA Eastern N.D. Synod.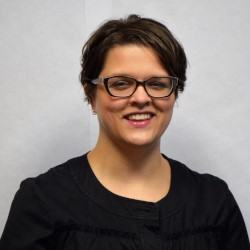 Cathy Herbold
Director of Programs and Agency Services
Email:  cherbold@greatplainsfoodbank.org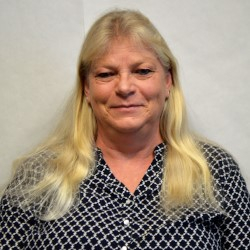 JoAnn Matthews
Operations Director
The responsibility for the effectiveness and efficiency of the Great Plains Food Bank is no small task, but JoAnn tackles the job with a ton of knowledge and confidence. She began her career with the Food Bank as a warehouse associate and moved up from there. "It's my job to make sure that things run smoothly, and I take that very seriously!" JoAnn holds a degree in Business Administration and Accounting from the University of North Dakota – Lake Region and a degree in Business Administration from North Dakota State University, Fargo.
Email: jmatthews@greatplainsfoodbank.org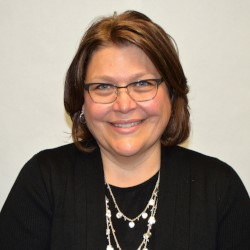 Marcia Paulson 
Chief Development Officer 
Engaging and mobilizing the community around the solvable problem of hunger in North Dakota and western Minnesota is a challenge Marcia takes seriously. "I believe ending hunger is a shared responsibility and that together we can make a huge impact on the lives of those who are currently hungry, or at risk of hunger." Marcia's passion for equality has led her to hold both paid and volunteer positions within the nonprofit community for the past twenty years around the issues of hunger, poverty, racism, affordable housing, homelessness and violence prevention. Marcia holds a degree in Speech Communication from the University of North Dakota, Grand Forks and a degree in Social Work from Minnesota State University, Moorhead.
Email: mpaulson@greatplainsfoodbank.org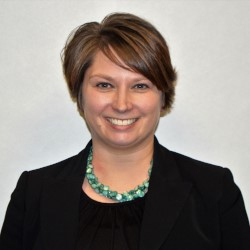 Melissa Sobolik
Director of Ending Hunger 2.0
Hunger Free North Dakota focuses on long-term solutions and prevention work through research, advocacy and community based solutions. Melissa served as the Director of Agency & Client Services for 8 years before moving into this new role. Melissa has a BA in Political Science from Concordia College in Moorhead, MN. She also serves on the Fargo City Commission and the North Dakota League of Cities Board of Directors.
Email:  msobolik@greatplainsfoodbank.org